Asian markets mostly higher on China's GDP
Market Reports | Business | Economy | Markets
10/19/2016, 6:52 AM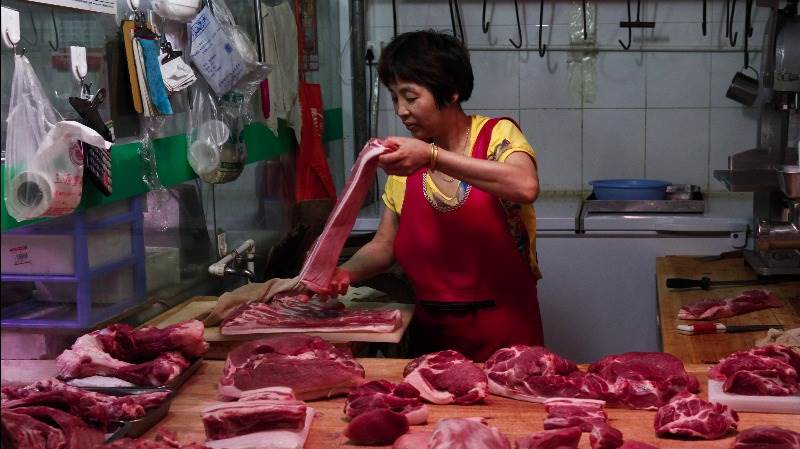 Stock markets in Asia traded mostly with gains on Wednesday after China announced its gross domestic product in the third quarter of the year increased by 6.7% compared to a year ago. Meanwhile, the quarter on quarter figure showed a rise of 1.8%.
The Shanghai Composite Index was 0.12% up at 5:30 a.m. CET. Hong Kong's Hang Seng was flat, 0.12% in the red, at 6:05 a.m. CET.
The Nikkei 225 rose 0.12% at 6:24 a.m. CET.
South Korea's Kospi Composite Index was 0.25% higher at 6:44 a.m. CET.
The S&P/ASX 200 was 0.40% up at 6:46 a.m. CET.
The yen was flat against the dollar at 103.8320 at 6:47 a.m. CET.