Assange slams EU for 'detention, extradition' habit
Politics
5/19/2017, 5:54 PM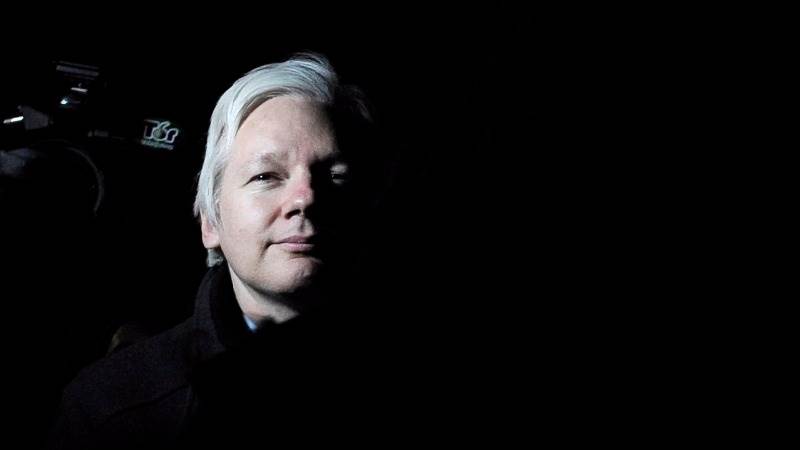 WikiLeaks founder Julian Assange slammed the European Union on Friday, stating that "detention, extradition without charge" has become the usual practice of the bloc. During his address to the reporters, Assange stated Sweden's decision to drop rape charges against him earlier in the day was "an important victory" for him. 
He also noted that he hopes for "dialogue" with the United Kingdom in the future, adding that Britain's claims he might get arrested for seeking asylum are "untenable". Assange said that WikiLeaks will continue to operate as usual, revealing classified information that the public should be aware of.
Besides the rape charges he has now been freed of, Assange also faces accusations of espionage and revealing confidential information by the United States Department of Justice, which sought his extradition to the US over WikiLeaks activities.