Bitcoin climbs above $2,100
Markets
7/17/2017, 8:21 PM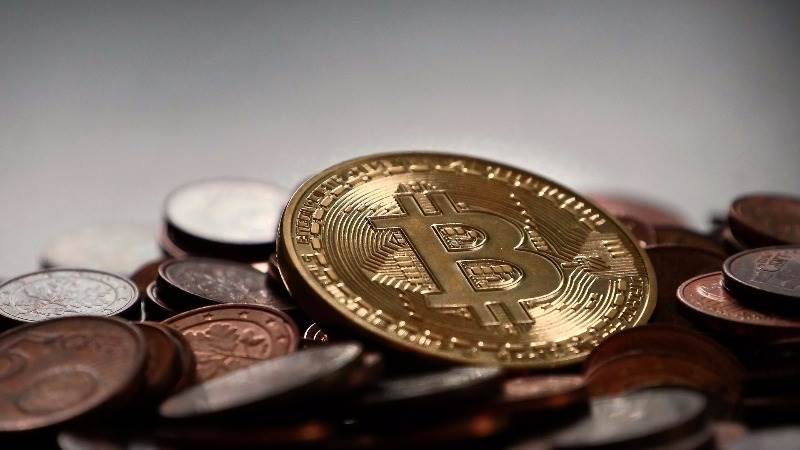 Bitcoin continued to trade in the green on Monday climbing above $2,100 after the cryptocurrency went through a correction fueled by the impending update to the blockchain code.
A modification to the bitcoin code called SegWit2x, or BTC1, is currently being tested by the community with the aim to enable more transactions on the network. However, in case SegWit2x doesn't get enough support by August 1, bitcoin could split into two separate chains.
Bitcoin jumped 10.84% to sell for $2,133.70 at 8:18 pm CET. The world's most widespread digital currency is still down 8.12% in the last seven days, but has soared 120.37% since the beginning of the year.