Equifax security officers retire
Business
9/16/2017, 12:04 AM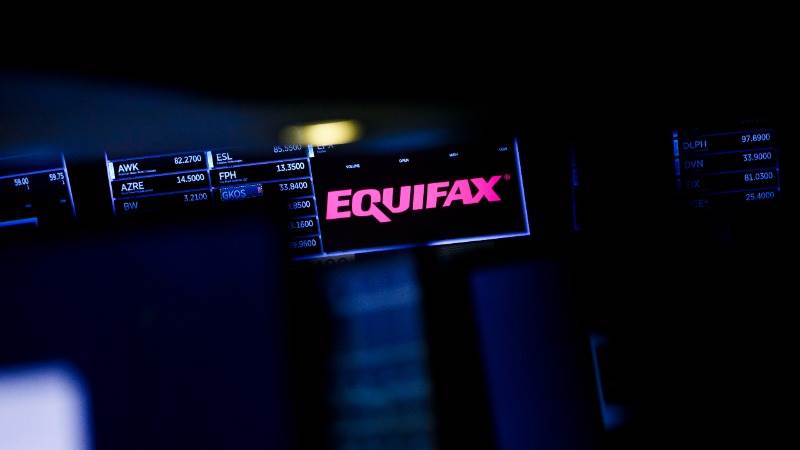 Equifax' Chief Security Officer Susan Mauldin and Chief Information Officer David Webb are retiring effective immediately in the wake of the recent major security breach, Wall Street Journal reported.
Equifax said that Mark Rohrwasser is taking over Webb's spot and Russ Ayers will become the new interim SCO. Rohrwasser was previously the head of company's International IT operation and Ayres was the VP of IT.
Last week Equifax reported a leak on July 29 that compromised the data of 134 million Americans. The breach included Social Security numbers, birth dates, addresses and in some cases driver's license numbers.