London police make second arrest over tube attack
War / Terrorism
9/17/2017, 11:48 AM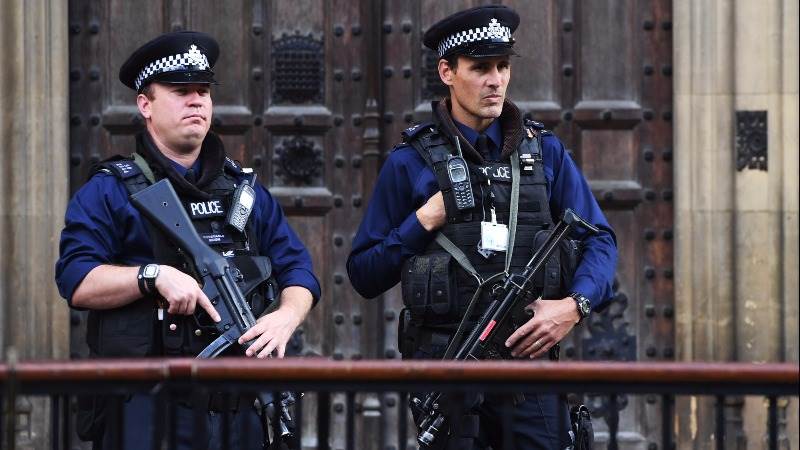 London's Metropolitan Police announced on Sunday they had made a second arrest in connection with the subway attack in the British capital that left 30 people injured.
The 21-year old man, who has not been named, was arrested in Hounslow, west London, at around 11:50 pm local time on Saturday, the statement revealed. Officers had earlier arrested an 18-year old suspect over the terrorist attack and said the manhunt is still underway.
The incident took place at the Parsons Green tube station on Friday, when a bomb detonated in a packed train carriage with a large explosion, followed by what witnesses described as a "fireball." The Islamic State claimed responsibility for the fifth terrorist attack on Britain over the past six months.