Mexico vows to work together on NAFTA
Economy | Politics
7/18/2017, 4:00 AM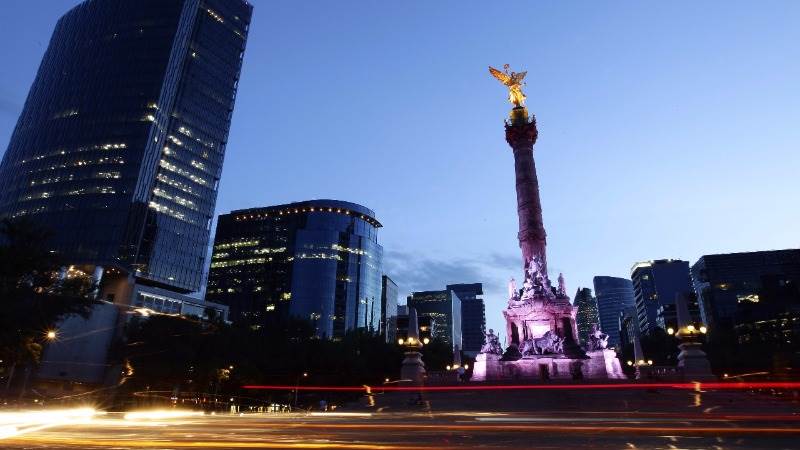 Mexico's government said it would put effort into strengthening the North American economy after the United States published its objectives for the renegotiation of the NAFTA trade deal.
The Mexican ministry of economy said it would work "to achieve a constructive negotiation process that will allow trade and investment flows to increase and consolidates cooperation and economic integration to strengthen North American competitiveness."
In a statement, the ministry added that it expected talks between the United States, Mexico and Canada to be able to start on August 16. Mexico would continue with domestic consultations on the revamp of the accord until early August in order to be better prepared for the negotiations, it concluded.