Moscow: US knew about area of Russian op in Deir ez-Zor
War / Terrorism
9/17/2017, 12:16 PM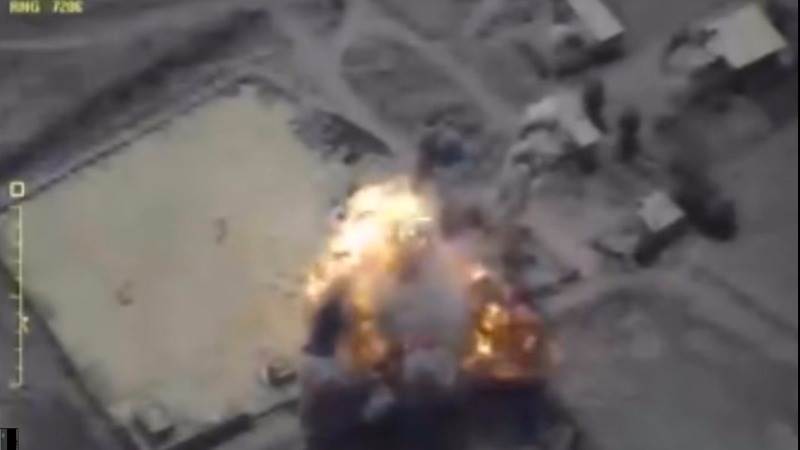 The Russian Defense Ministry has denied Pentagon allegations that it bombed Syrian Democratic Forces backed by the United States near the Syrian city of Deir ez-Zor, its spokesman Major-General Igor Konashenkov said on Sunday.
In contrast to its claims, Pentagon was informed in advance about the area of Russia's military operation in the Syrian city, the official said in a statement. He added that the command of the Russian troops in Syria revealed the boundaries of the military operation in Deir ez-Zor to the US partners in advance in order to avoid "unnecessary escalation."
According to the spokesman, the framework of this operation implies the destruction of "fighters, armored vehicles and objects of terrorists" on both western and eastern banks of the Euphrates. Still, the Russian Air Force conducts pinpoint strikes only on targets confirmed by several channels in the areas controlled by the Islamic State, Konashenkov explained.