Netflix reports EPS of $0.15 in Q2, shares jump
Business
7/17/2017, 10:08 PM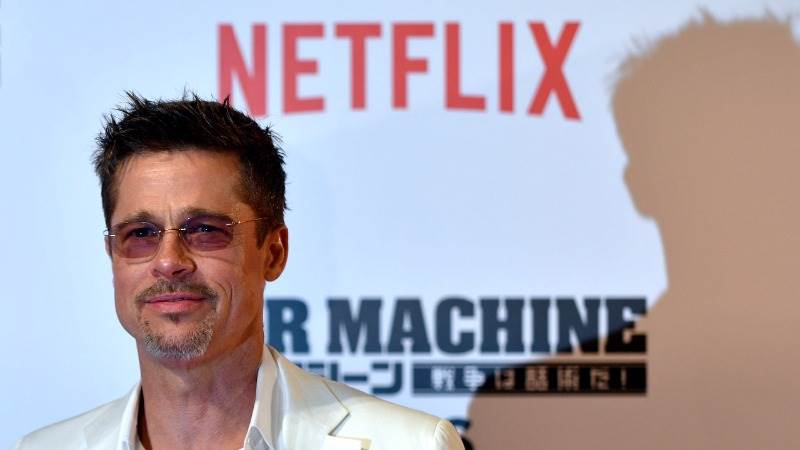 Netflix Inc. said on Monday its earnings per share for the second quarter of 2017 stood at $0.15 compared to $0.09 achieved in the same period last year. 
The company's shares surged 8.21% in afterhours trading as the number of its subscribers increased by 5.2 million, thus beating the company's forecast of 3.2 million. The total number of Netlifx members now stands at 103.95 million compared to 98.75 million in the previous quarter.
Revenues for the quarter to June were $2.79 billion, rising 32.3% from the $2.11 billion achieved in the same period in 2016. The California-based company added it expects its third-quarter earnings per share to increase to $0.32 while revenues are forecast to be $2.97 billion.
Netflix added 27 of its original programs received a total of 91 Emmy nominations, with five of the shows receiving best series nods. The company also announced it will produce a total of 40 feature films in 2017. The firm's "approach to films - debuting movies on Netflix first - is counter to Hollywood's century-old windowing tradition," but it aims to put "consumers first," the company pointed out. "We are proud to produce films like Okja, War Machine and Bright, with big stars, distinctive directors and compelling stories," Netflix said.