Carney: Brexit transition period in interest of UK, EU
Economy | Politics
1/11/2017, 3:39 PM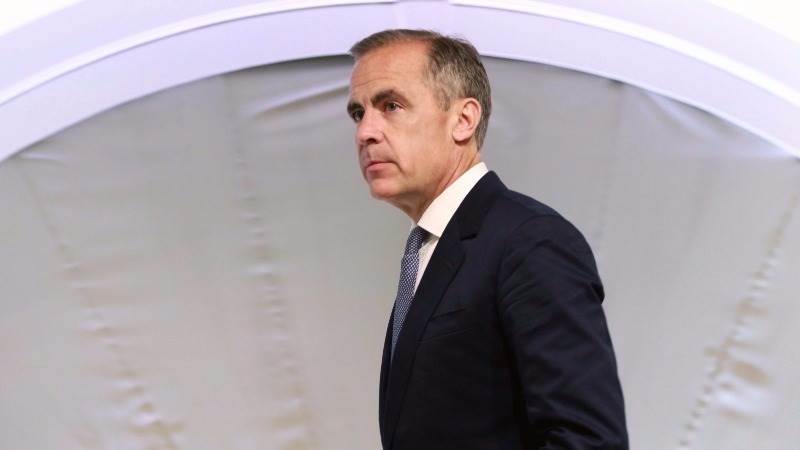 It would be in the interests of both the United Kingdom and the European Union to have a transitional arrangement in place before Britain officially leaves the bloc, Governor of the Bank of England (BoE) Mark Carney said on Wednesday.
Speaking before the Treasury Select Committee at the Parliament, the policymaker claimed having a transitional period before triggering Article 50 would be "the best mitigant" to serious risks and that, without such a scheme, the EU would face higher consequences than the UK.
Carney also said that Brexit no longer represents the most significant risk to financial stability in the UK – not even domestically, as the biggest risks to the British economy are largely external. In the run up to the referendum in June, the country's eventual departure from the EU did seem like the largest risk, but the BoE took actions to mitigate it after the vote and its scale has gone down since, the rate-setter explained.