Eurozone construction output declines 0.2% in December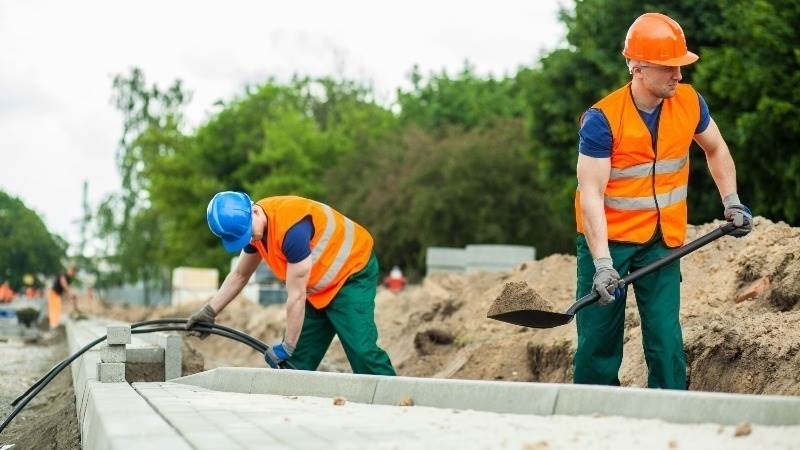 Builders in the Eurozone achieved a 3.2% higher result in December 2016 than in the corresponding month of previous year, but output fell 0.2% on a monthly basis, Eurostat said on Friday. The seasonally adjusted measure of production in the European Union grew 1.6% from 12 months before and 0.6% from November.
In November, the euro area and the trade bloc construction output increased 0.9% and 0.7% month on month, respectively.
When it comes to average production in the construction for the whole year 2016 compared to the one before, it saw a rise of 1.6% in the euro area and 1.3% in the European Union.