IEA: Global oil demand growth up to 1.6 mln bpd
Economy
9/13/2017, 10:39 AM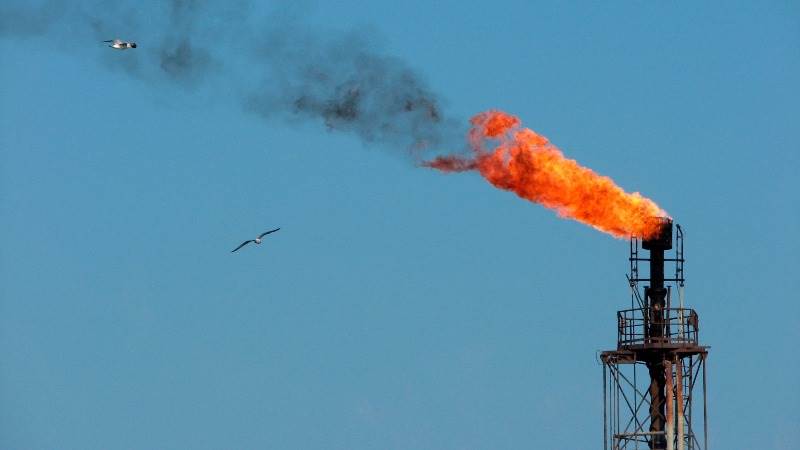 International Energy Agency (IEA) stated on Wednesday that the global crude oil demand growth has been raised by 0.1 million barrels per day to stand at 1.6 million barrels per day for 2017, according to the organization's official monthly report.
The agency said the oil supply for August declined by 720,000 barrels per day "due to unplanned outages and scheduled maintenance, mainly in non-OPEC countries. 
OPEC oil production declined by 210,000 barrels per day in August, marking the first fall in the last five months, mostly due to the ongoing tensions in Libyan production. OPEC members also raised its compliance with the output cut deal to 82% in August, compared to July's 75%. On an annual basis, compliance rate stood at 86%.