Russia reportedly deploys observers in Syria's Daraa
World
7/17/2017, 11:45 AM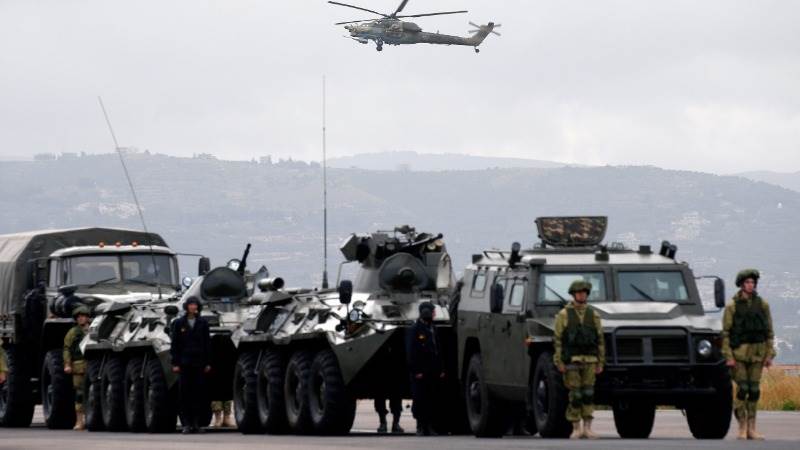 Military personnel were sent by the Kremlin to Izra', a town in the southwestern Syrian province of Daraa, to monitor the so-called deescalation zones in the region, Al-Masdar News said it learned from an army source on Monday. The report notes the deployment came after there were already Russian troops in the governorate who advised units loyal to President Bashar al-Assad.
The news comes amid emerging information on a "fierce battle" that erupted despite a ceasefire in east Damascus. The Syrian Army launched operations against rebels from the Faylaq (legion, corps) Al-Rahman, the outlet added. In other developments, Al-Assad's air forces conducted attacks against fighters affiliated with Al-Qaeda in the border region in Lebanon. Syrian jets synchronized raids with the shelling by the Lebanese Army and Hezbollah paramilitaries against Hayat Tahrir al-Sham in Qalamoun mountains.
Meanwhile, unconfirmed reports carried by AMN indicated the Syrian Democratic Forces, supported by the United States–led coalition, captured the Yarmouk district in Raqqa's southwest from the Islamic State.