Sweden drops rape charges against Assange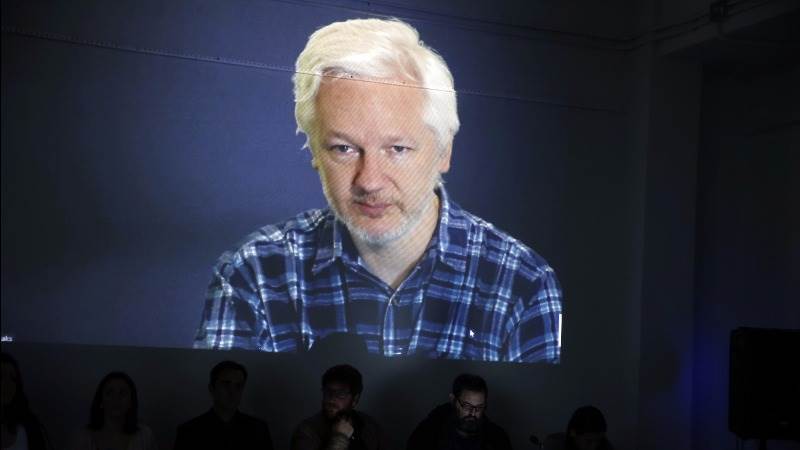 Swedish authorities decided to drop sexual assault charges against WikiLeaks founder Julian Assange on Friday. "Director of Public Prosecution, Ms Marianne Ny, has today decided to discontinue the investigation regarding suspected rape (lesser degree) by Julian Assange," a statement said. The Swedish prosecutor will hold a press conference on the issue later in the day.
Assange has denied accusations he committed rape in 2010 and claimed the investigation against him was politically motivated. Besides the rape charges, Assange also faces accusations of espionage and revealing confidential information by the United States Department of Justice, which sought his extradition to the US over WikiLeaks activities.  
The WikiLeaks founder has been granted political asylum by Ecuador and has been inside the country's embassy in London since 2012.