Trump: US firmly against radical Islamic terrorism
Politics
9/15/2017, 10:24 PM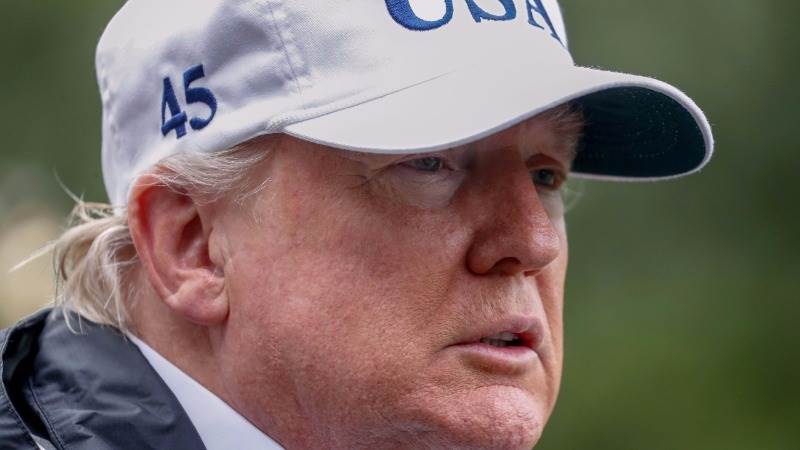 President of the United States Donald Trump stated on Friday that his country is absolutely committed to eradicating the radical Islamic terrorism. Speaking before military personnel and their families at the Joint Base Andrews, Maryland, he expressed his condolences to the people of London who suffered a terrorist attack earlier today, saying that he spoke with UK's Prime Minister Theresa May, referring to her as a "wonderful woman," and reiterated his solidarity in fighting the terrorist threat.
Trump stressed that the US will never be intimidated, and will respond to any threat to its way of life. The president thanked the US Air Force and congratulated its 70th anniversary, calling it "the greatest air force in the world by far." He pointed out the role the US Air Force plays in defending the American way of life, noting that nothing strikes more fear in their enemies' hearts than the sight of American warplanes. He added that those who want to threaten America including North Korea will be met with an effective response from the US military.
Trump also called for an end to the Defense spending sequester limiting the size of the federal military budget, adding that "the servicemen and women who defend our nation with their lives deserve the predictable and consistent funding that will help them win quickly and win decisively."