Turkey to arrest reporter for endangering Erdogan pre-coup
Politics
5/19/2017, 11:02 AM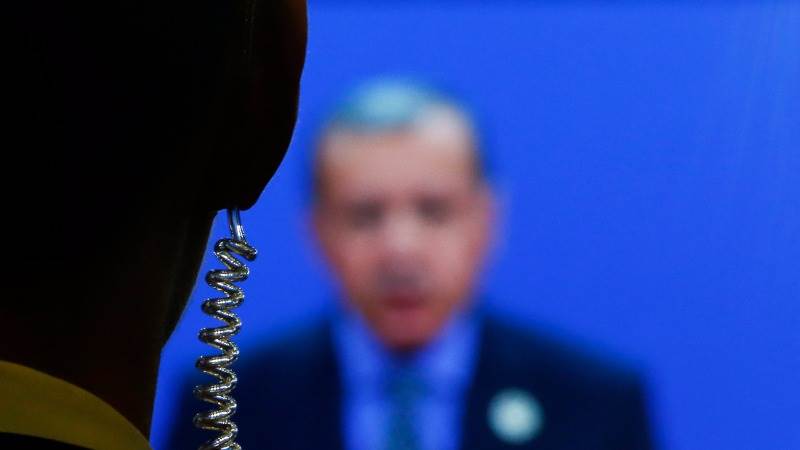 Turkish authorities issued arrest warrants for the arrest of the owner and three employees of the opposition newspaper Sozcu over alleged ties to the movement of Fethullah Gulen, local media reported on Friday.
Among others, Istanbul prosecutors are looking to detain reporter Gokmen Ulu who is charged with "facilitating the actual attack on the president" ahead of last year's failed putsch. Namely, authorities claim that Ulu revealed the location of the President Recep Tayyip Erdogan on the night of the military coup attempt, thus endangering the president. Besides Ulu, Sozcu employees which are facing arrest are owner Burak Akbay, digital manager Melda Olgun and financial affairs manager Yonca Kaleli.
Turkish government has blamed US-based Muslim preacher Gulen for orchestrating the attempt to overthrow Erdogan and has sought his extradition from the US.