Wall Street opens mixed ahead of Fed Beige Book
Market Reports | Markets
10/19/2016, 3:48 PM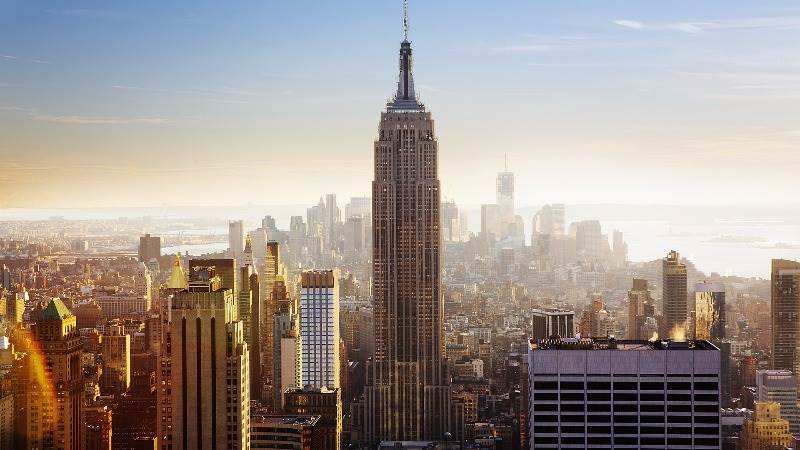 Markets in the United States opened mixed on Wednesday amid a strong earnings season on Wall Street while investors also remained focused on the upcoming United States Federal Reserve Beige Book report later in the day. Energy prices were closely watched in the anticipation of the Energy Information Administration (EIA) crude oil stocks report also later today.
Dow Jones Industrial Average Index opened 0.18% higher, increasing for a second consecutive session.
The S&P 500 also started a day of trading in the green, adding 0.05% at 3:37 p.m. CET. The index was trading higher for a second day in a row, marking the best day of trading for the past three weeks.
The Nasdaq 100 shed 0.10% at the open with Yahoo leading the gains as its shares increased 2.69%, following the release of its earnings figures for the third quarter of 2016. The company stated its earnings per share rose to $0.17 with a revenue increase of $1.3 billion.
WTI for November delivery rose 0.47% to trade for $50.98 per barrel while international benchmark Brent for contracts in December increased 0.21%, changing hands for $52.24 per barrel at 3:32 p.m. CET.