AFP: Experts reject Trump's vote fraud claim
Politics
11/28/2016, 11:56 PM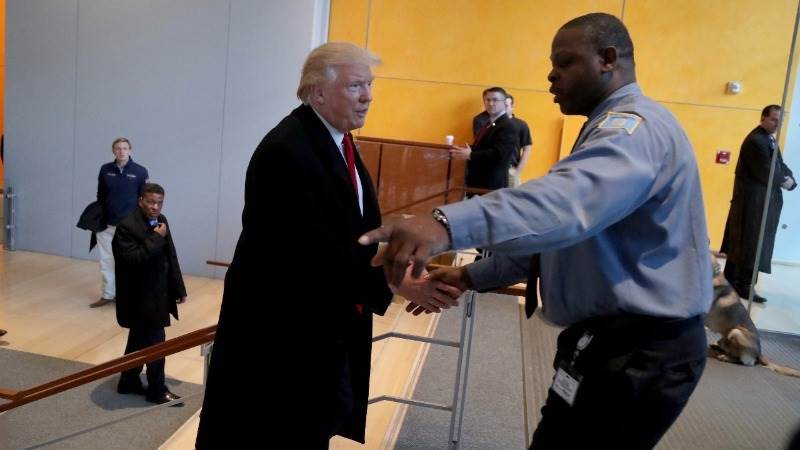 Elected officials from both parties, as well as experts, disagreed with U.S. president-elect Donald Trump's claim of "millions" of people voting illegally, AFP reported on Monday. This happened days after a call from Green Party's Jill Stein to recount ballots in three swing states.
Citing observers, the news agency said there was no evidence of widespread fraud, and that it is believed the recount will not change the outcome of the vote. White House spokesman John Earnest stated: "There has been no evidence produced to substantiate a claim like that," while the Republican senator James Lankford commented he did not see "anything in the millions."
Yesterday, Donald Trump tweeted he would have won the popular vote if it were not for "the millions of people who voted illegally."