Apple to launch new Macs by the end of October
Company News | Business | Markets
10/19/2016, 6:23 AM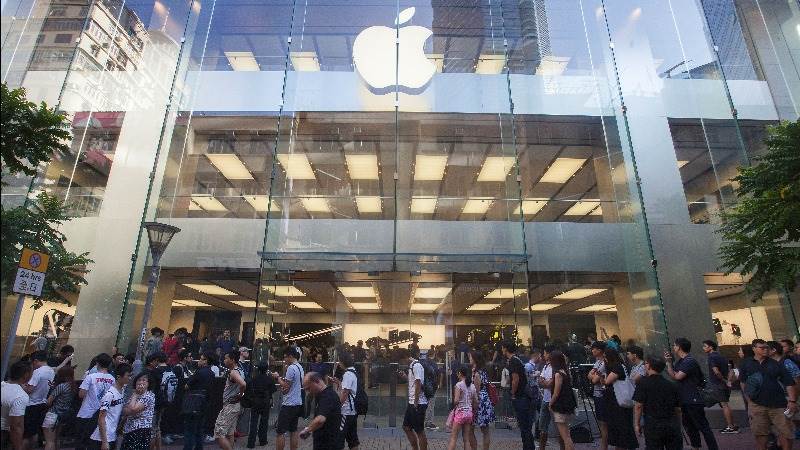 Apple Inc. is planning to host an event on October 27 to present its newest Macs which will run on MacOS Sierra, Recode confirmed on Wednesday.
The company announced its Sierra operating system earlier, but the computers will be the first to come with the new software.
Sierra was initially presented at the same event as the iPhone 7 and adds additional features to Siri. The new operating system also allows users to move files from their MacOS to their iOS devices and vice versa easily.