Army storms hotel in Mali to flush out kidnappers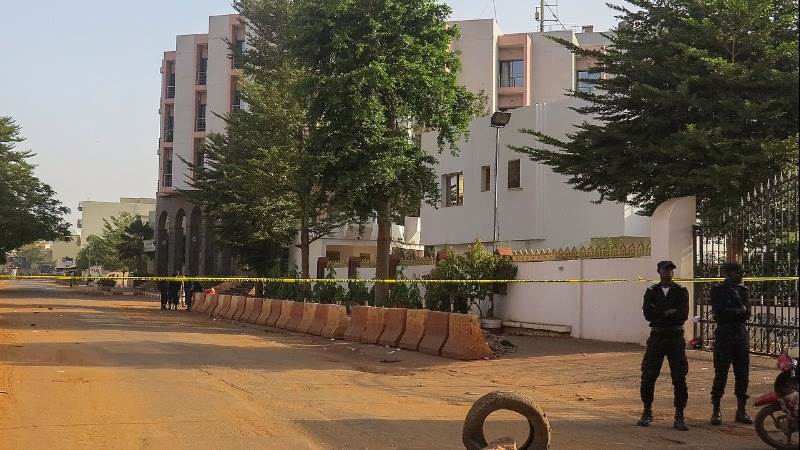 Extremist Islamists attacked a resort area in Bamako on Sunday with guests from the West, prompting Malian and French troops to launch a security operation, the African country's government said. Reports from the scene indicate there were casualties and that hostages were taken. A Radisson Blu hotel in Mali has been the target of a terrorist attack in November 2015, when at least 20 people died.
An unnamed official from United Nations peacekeeping mission MINUSMA told the Associated Press there are people wounded and dead and Campement de Kangaba, near the previous attack at the edge of the city. Smoke was rising above the site, news outlets reported. The United States Department of State has recently warned foreigners may be targeted in Western diplomatic missions and other locations in Bamako. A state of emergency has been in place since the previous incident.
The number of gunmen inside was still unclear to the authorities, but videos from social media said to be from the scene showed a group of a dozen people that are supposedly the perpetrators.