Asia higher on economic data, yen falls
Market Reports | Markets
12/1/2016, 6:50 AM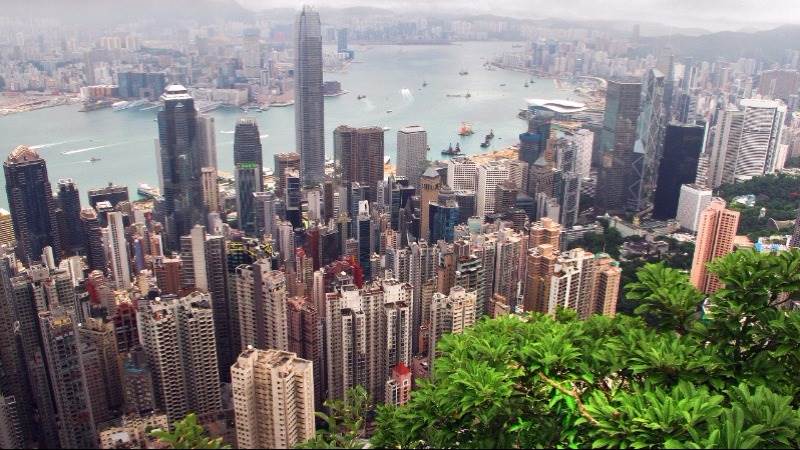 Markets in Asia traded higher on Thursday, as regional manufacturing indices beat expectations, and as the yen lost ground against the dollar, amid the greenback's weakness.
Japan's Nikkei 225 climbed 1.2% at 6:19 a.m. CET, pushed by the weaker yen and led by energy stocks. The greenback was down 0.33% against the Japanese currency, to go for ¥114.03 at 6:41 a.m. CET. The dollar index fell 0.23% to 101.34 at the same time
Markets in China, whose Manufacturing Purchasing Managers Index surprised the most out of Asia Pacific economies, traded higher, with the Shanghai Composite Index going up 0,54%, the Shenzhen Composite gaining 0.49% and the Hong Kong's Hang Seng index increasing by 0.52% at 6:44 a.m. CET.
South Korea's Kospi Composite was 0.16% in the green at 6:25 a.m. CET.
Australian S&P/ASX 200 closed 1.1% higher.