Barnier: EU will never work against UK
Politics
6/19/2017, 6:51 PM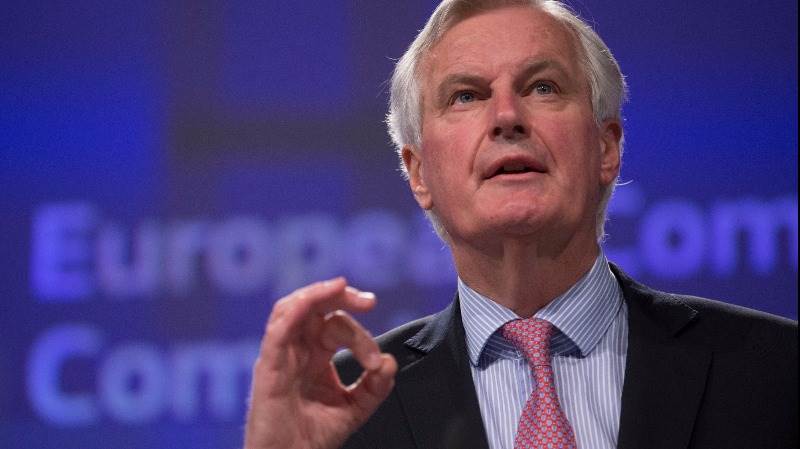 European Union's Chief Brexit Negotiator Michel Barnier said on Monday that a fair deal with the United Kingdom over its exit from the bloc is possible and better than no deal.
Speaking during a joint press conference with his UK counterpart David Davis, Barnier stressed that the Union will never work against Britain. The officials agreed on three negotiating groups in Brexit talks, which have formally started today, including citizens rights, financial settlement and other separation issues. However, they decided that the matter of Ireland will be discussed separately during the negotiation process due to its higher relative importance.
Meanwhile, Davis rejected claims he had to cave in to EU demands over the negotiations timetable, adding that trade will be discussed along with other issues, as the UK initially requested.