Crude extends OPEC deal rally as dollar edges lower
Market Reports | Business | Markets
12/1/2016, 7:34 AM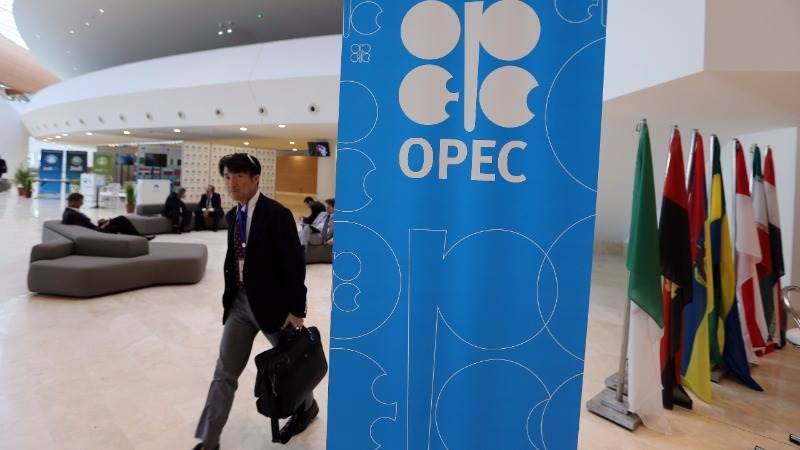 With immediate improvement in oil prices forecasts by major research and investment firms after the Organization of the Petroleum Exporting countries struck an output cut deal, futures of crude climbed further, to touch the highest points since late November. The benchmark contracts were yesterday catapulted more than 10% higher as it became clear the cartel will adopt the first market management measures since 2008.
The continued rally was supported by a moderate retreat in the strength of the dollar. Its index, calculated against a basket of six major peers moved 0.35% down at 7:28 a.m. CET. At the same time, the greenback fell 0.44% versus the yen to 113.915, following a jump to 114.827, a level unseen since February 16. The euro took back some of yesterday's losses, trading 0.29% higher relative to the United States currency.
WTI crude for delivery next month jumped 1.48% to $50.17 per barrel and Brent added 1.6% to change hands for $52.67 for one barrel (both 7:21 a.m. CET).