Elaine Chao set to be Trump's transportation secretary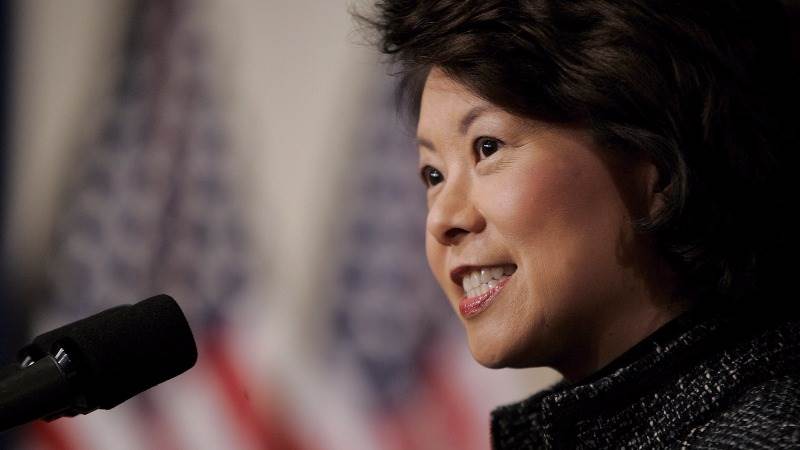 Former Labor Secretary Elaine Chao is expected to become the next transportation secretary in president-elect Donald Trump's upcoming administration, Politico reported on Tuesday, citing multiple sources familiar with the decision. The formal announcement is expected at 7 p.m. CET today, the report said.
The appointee met with Trump at Trump Tower last week, when they talked about the United States labor and transportation policy, according to the incoming president's transition team.
Chao ran the Labor Department under president George W. Bush and also served as deputy secretary of transportation under his administration. She is the first Asian-American woman to hold a cabinet-level position.