Europe seen higher ahead of Brexit talks
Markets
6/19/2017, 8:23 AM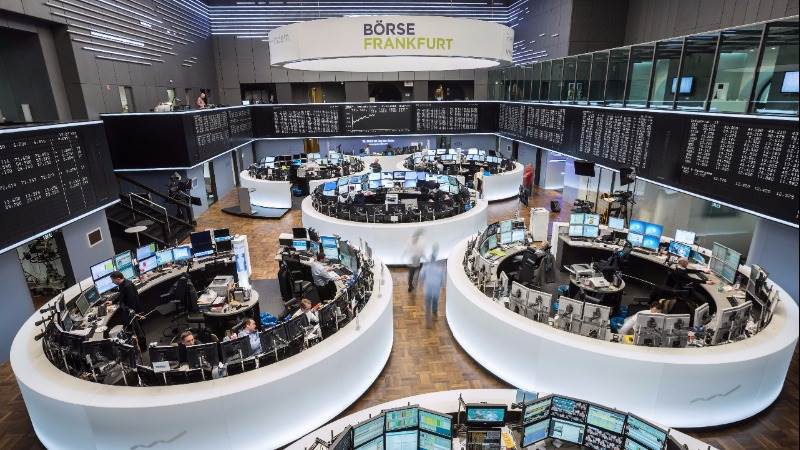 European futures pointed to a higher open on Monday as Brexit negotiations are set to officially start later in Brussels. Brexit Secretary David Davis and the European Union's chief negotiator Michel Barnier will hold a joint press conference following the talks at the European Commission buildings. Britain's capital was hit by another attack as a van drove into pedestrians in London's Finsbury Park, injuring 10, while one person was stabbed. 
Meanwhile, French President Emmanuel Macron's centrist party La Republique En Marche won a decisive victory on Sunday in the second round of the country's parliamentary elections.
The DAX is expected to open 0.56% higher, CAC 40 is seen 0.64% in the green and the UK's FTSE 100 is seen adding 0.30% at the start of the session. The euro was flat against the US dollar at 8:22 am CET, going for 1.1200 at the time.