Europe seen higher as OPEC meeting nears
Market Reports | Markets
11/29/2016, 8:25 AM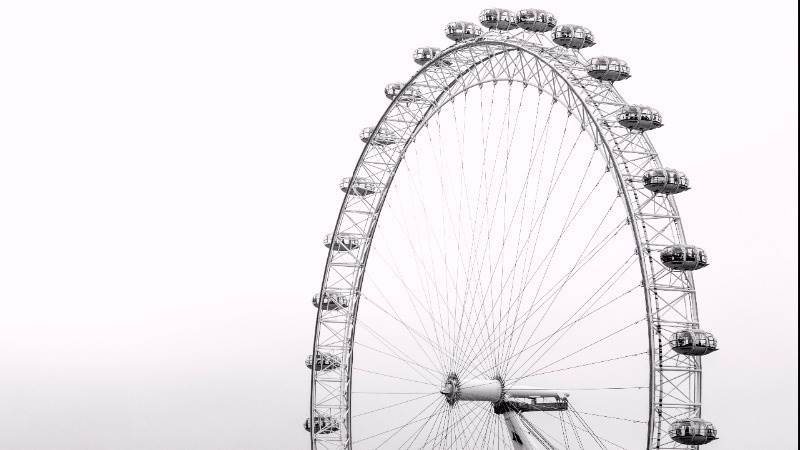 Markets in Europe are expected to open with gains on Tuesday despite a decline in oil prices on fears the Organization of the Petroleum Exporting Countries (OPEC) will fail to reach a deal on cutting production at its meeting tomorrow. Yesterday, OPEC held a technical meeting and reportedly, the member states did not manage to agree on the details of the output cap.
Investors will also be keeping an eye on Italy ahead of the referendum on December 4 when the country's citizens will decide whether to accept constitutional reforms proposed by Prime Minister Matteo Renzi.
The DAX was seen 0.27% higher, the FTSE 100 was set to increase 0.25%, the CAC 40 futures pointed to a rise of 0.28% and the Euro Stoxx 50 was expected to gain 0.27%.
International benchmark Brent for January delivery fell 0.67% to sell for $47.77 per barrel at 8:06 a.m. CET. WTI for January decreased 0.51% to go for $46.63 per barrel at 8:06 a.m. CET.