Europe settles mostly lower
Market Reports | Markets
3/20/2017, 5:37 PM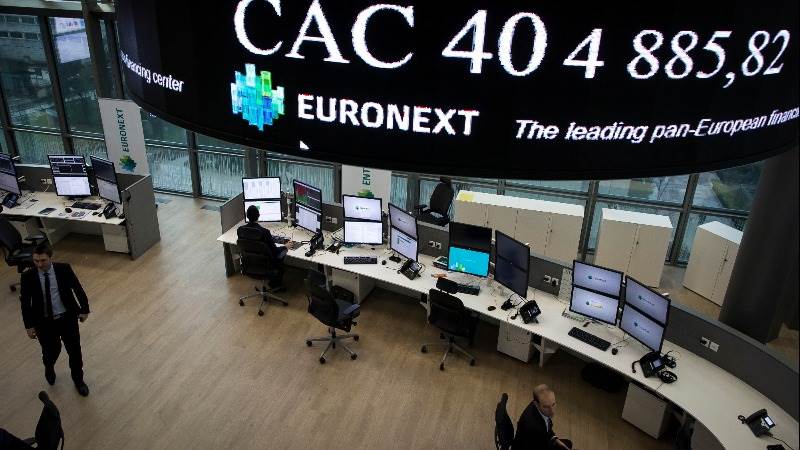 European equities closed mostly lower on Friday after the United Kingdom confirmed that it will trigger Article 50 of the Lisbon Treaty on March 29 and thus begin its exit from the European Union.
The DAX fell 0.35%. The worst performer was Deutsche Bank decreasing 3.72% after reports that the German lender cut bonuses by 77% to €500 million.
The CAC 40 was down 0.34%. Total declined 2.44% after the energy giant said it extended partnership with the Badminton World Federation for another three years.
The FTSE 100 edged up 0.07%. Dixons Carphone shares rose 2.62%.
The euro traded flat against the dollar, buying 1.0737 at 5:53 pm CET. At the same time, sterling lost 0.41% against the greenback, changing hands for 1.2346.