Factory gate prices in euro area fall 0.4% year on year
Economy
12/2/2016, 11:01 AM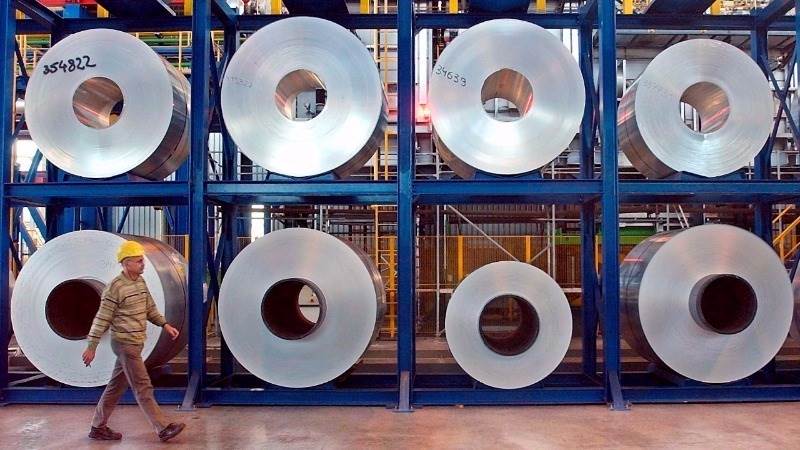 Producers in the Eurozone increased prices by 0.8% in October, after an advance of just 0.1% in the previous month, Eurostat's data revealed on Friday. The statistical office said its gauge of factory gate values decreased 0.4% from one year before, while that prices in the whole European Union rose 0.2% on an annual scale, following declines of 1.5% and 1.1%, respectively, in September. The 28-member bloc saw producer prices move 1% higher in October alone.
In the monetary union, the monthly increase came mostly from the energy sector, climbing 2.6%. If the segment is excluded, prices ticked 0.1% higher, the same as in the EU. The annual decline was also led by energy, down 1.5%, but prices of intermediate goods also fell, by 0.8%. The core indicator came in unchanged on the year. In the EU, prices in total industry excluding energy increased 0.2%, while the segment alone advanced 0.5%.
Estonia had the largest increase in overall prices on the month, 3.3%, while Latvia had the biggest decline, 0.8%. On an annual basis, values of goods at factory gates jumped the most in the United Kingdom, 4.5%. Luxembourg and Slovakia reported the largest decreases, 7.3% and 2.9%, respectively.