FBI director: No proof Obama wiretapped Trump
Politics
3/20/2017, 4:09 PM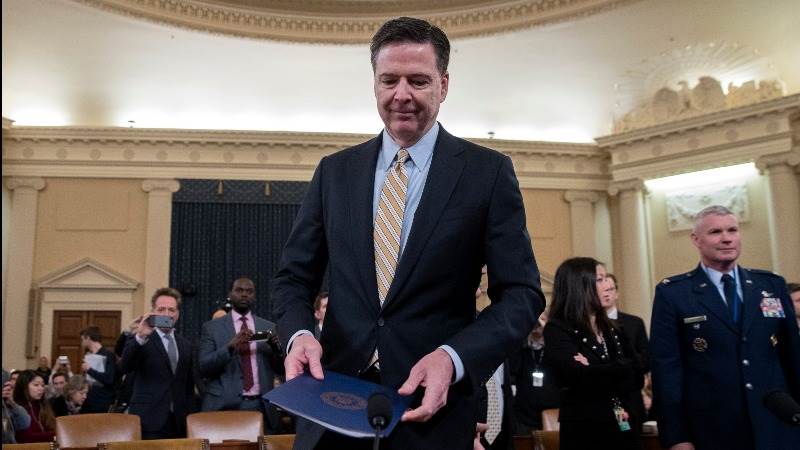 FBI director James Comey stated on Monday that there is no evidence that proves claim of US President Donald Trump that Barack Obama wiretapped him.
Earlier this month Trump wrote on his Twitter account: "How low has President Obama gone to tapp my phones during the very sacred election process."
"I have no information that supports those tweets," Comey said. He also stressed that "no president could unilaterally order a wiretap of anyone."
In the meantime, NSA director Mike Rogers agreed that the accusation that the British intelligence took part in surveillance of Trump is "nonsense" and he also added that it has made damage to cooperation between the two countries.