Fleming named as new director of GCHQ
Politics
3/20/2017, 2:54 PM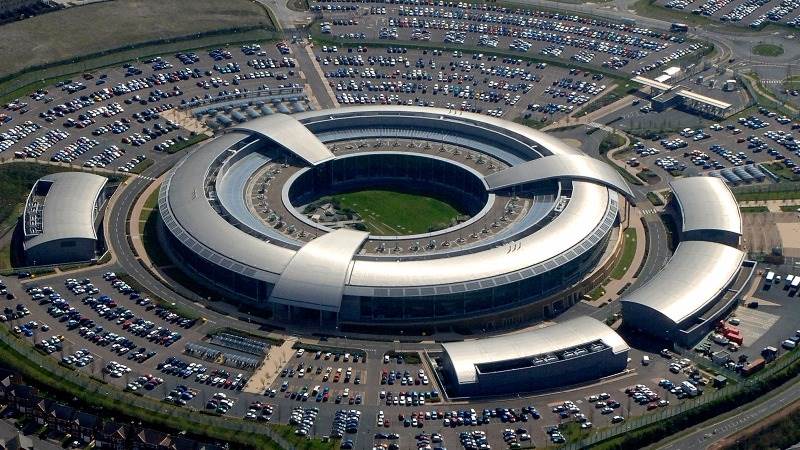 Deputy Director General of MI5 Jeremy Fleming has been appointed as the new head of the Government Communications Headquarters (GCHQ), the British electronic intelligence and security organization, the Financial Times reported on Monday.
The Security Service veteran will succeed Robert Hannigan, who announced his early resignation in January, citing personal reasons. Fleming is expected to take office from around Easter, the report said.
Commenting on his appointment, Fleming stated it was a "great privilege" to take on the new role.