Iraqi PM says Trump reassured him of support
Politics
3/21/2017, 1:16 AM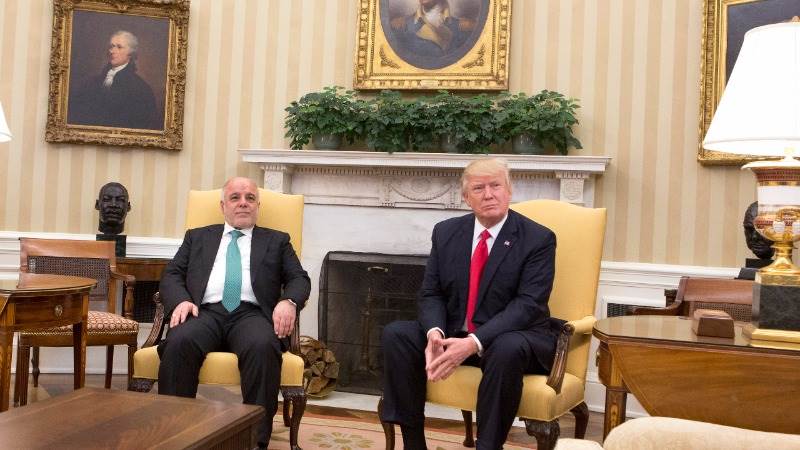 Iraqi Prime Minister Haider al-Abadi said on Monday he received assurances of stronger US support for Iraq's fight against Islamic State from US President Donald Trump during their meeting in Washington.
"I thank you for removing Iraq from the presidential order," Abadi told Trump, referring to the revised travel ban from which Iraq was excluded. Trump acknowledged that the fight against Islamic State is not easy. "It's a very tough job. Your soldiers are fighting hard. I know Mosul is moving along. ... We will figure something out."
Trump called the fight against Islamic State the "most important job" of the two countries and projected that it would soon be completed successfully.