Iraqi PM: Trump pledged more support to fight IS
Politics
11/29/2016, 8:27 AM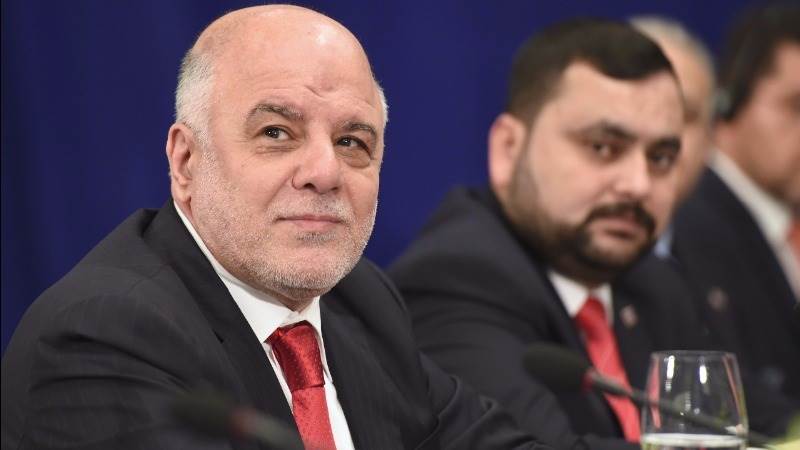 United States President-elect Donald Trump assured Iraq that Washington will not only resume its support to the Iraqi military in the fight against the Islamic State (IS), but it will also increase its support, Prime Minister Haider al-Abadi told AP in an interview published on Tuesday.
Commenting on Trump's claims in his election campaign that Iraq will have to give some of its oil fields to the U.S. in retaliation for the military support, the prime minister said the former business mogul is "pragmatic" and he is "not going to judge a man by his election statements." The Shiite politician added that Iraqi natural resources, in particular oil, belong to the Iraqi people and that the government does not plan on handing them over to any other state.
Since al-Abadi came to power in Iraq two years ago, the number of U.S. troops in the country rose. At the moment, around 6,000 members of the U.S. military are present in Iraq and among them are 100 special operations forces which are confirmed by Pentagon to be assisting the operations to recapture Mosul from IS.