Lagarde: IMF and Trump can improve global trade
Politics
4/20/2017, 4:17 PM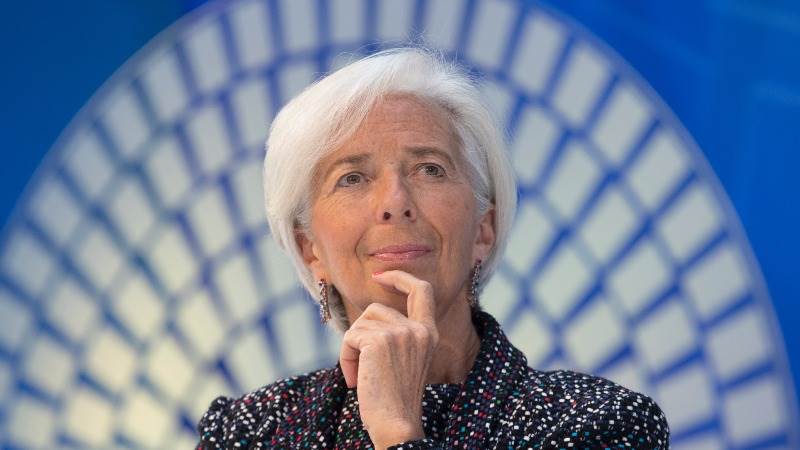 International Monetary Fund Managing Director Christine Lagarde stated on Thursday that the organization and US President Donald Trump can help achieve great improvements in global trade system through collaboration. During a press conference at the IMF Lagarde said that Trump administration's cooperation is crucial to achieving feasible results.
The organization's chiefwoman noted that there is a lot of issues to be addressed in global trading system. According to Lagarde, rising World Trade Organization's (WTO's) trade violations only proves that point.
Lagarde also mentioned Egypt, adding that Cairo needs to make further steps in order to battle the prevailing inflation problem.