Low turnout in French second-round general election
Politics
6/18/2017, 2:14 PM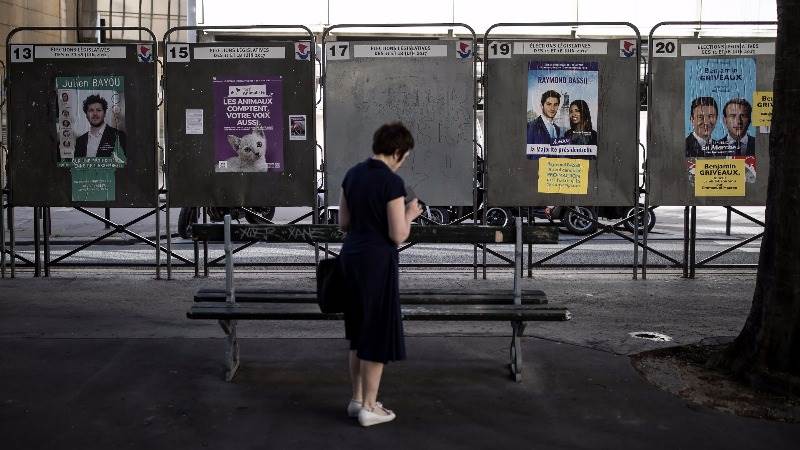 Voting turnout during the second-round parliamentary election in France was registered at 17.75% as of 12 pm CET on Sunday, according to a statement issued by the Interior Ministry.
The figure is the lowest recorded during second-round ballots since at least 1997, historical data shows. For comparison, turnout stood at 21.41% over the same period during second-round voting in 2012 and was 22.89% in 2007. Reports indicate the decline comes as a result of voter fatigue and disillusionment after months of campaigning in presidential and general elections.
Opinion polls suggest that President Emmanuel Macron's centrist Republic on the Move party will likely win a large majority in the lower house of parliament.