Macron stays in lead in daily poll after attack
Politics
4/21/2017, 12:32 PM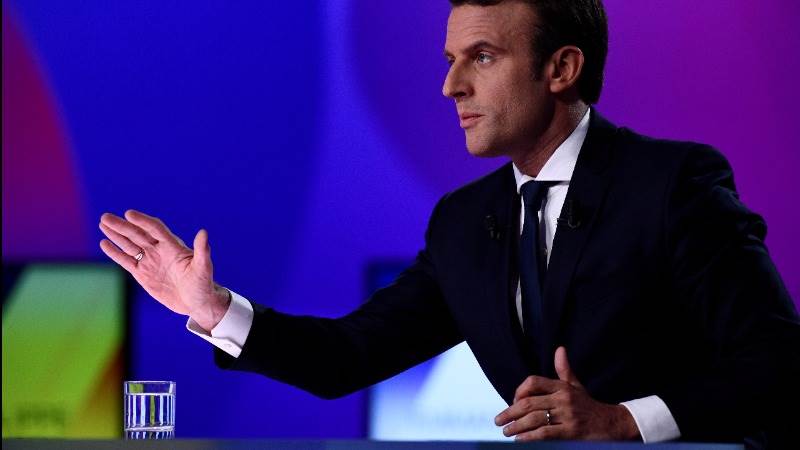 The frontrunner in the French presidential election saw his rating in a two-way setting against Marine Le Pen, his main rival, slip by one percentage point on Friday, one day after an attacker shot dead a policeman and wounded another two officers. Emmanuel Macron, centrist former minister of finance, landed at 64% in a theoretical runoff against the chief of the National Front. Both kept ratings at 23% and 22%, respectively, ahead of the first round on April 23, trailed by Republicans' standard-bearer Francois Fillon, who added a point and came in at 21%. 
Campaigning will officially cease at midnight, though the three main contestants already canceled appearances in the wake of the incident, for which the Islamic State took responsibility. Left-winger Jean-Luc Melenchon lost one point and got 18% of support. 
In the hypothesis of Francois Fillon facing Le Pen in the second round, he would beat her with 59% of votes, two points more than in the last update.