Manufacturing activity expands in Switzerland
Economy
12/1/2016, 9:31 AM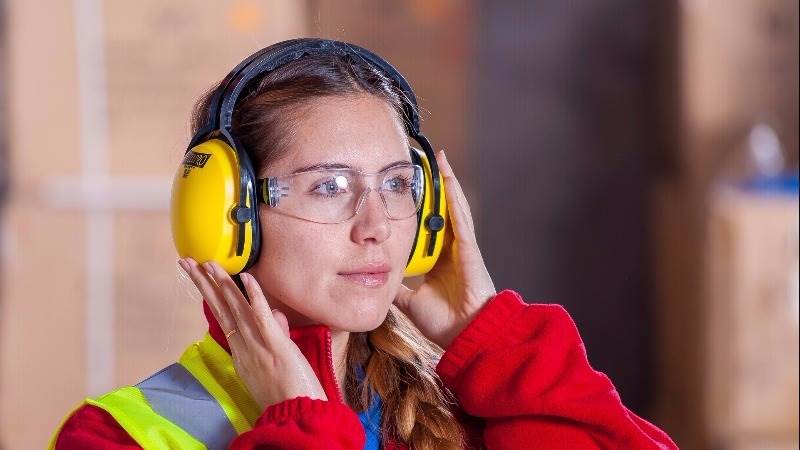 The Swiss Purchasing Managers' Index (PMI) for the manufacturing sector rose for the fourth month in a row to 56.6 in November, compared to 54.7 seen in the month prior, according to data released by the Schweizerischer Verband für Materialwirtschaft und Einkauf (SVME) on Thursday.
This marks the highest level since February 2014, the report said. In fact, such a high value of the index was only seen in short episodes at the turn of 2013/2014 and only when the industry was experiencing a boom.
The subcomponents of the index also performed well: production rose for the fourteenth consecutive month in November with above-average dynamics. Order backlog increased significantly, too, indicating that demand surpassed the production last month. Altogether, this means that the Swiss industry is showing resilience despite the stronger franc – a trend that is likely to continue in the near future, the report revealed.