Medvedev: Russia must remain leading space power
Business | Politics
10/19/2016, 6:19 PM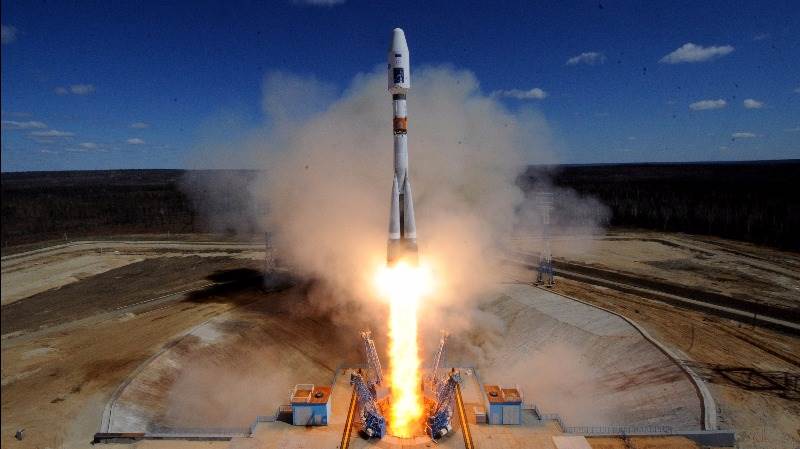 Russian Prime Minister Dmitry Medvedev stated on Wednesday that his country must do everything its power to stay the leader in the space industry, TASS reported. He added that Russia greatly valued its status of a great space power during the preparation of the facilities in the Vostochny spaceport.
"This [the Vostochny spaceport construction] is, indeed, large-scale and complex work rather than simply the construction site of the most complex engineering hi-tech facility. For understandable reasons, this is a guarantee that Russia will keep the status of a leading space power in the coming years," said Medvedev.
The construction is anticipated to be ready by the time a new Soyuz-2.1 rocket is due to be launched, equipped with three satellites as payload. The launch is scheduled for April 2017 along with another two rockets planned for that year.