Nasdaq 100 extends decline in late trade
Market Reports | Markets
11/30/2016, 9:24 PM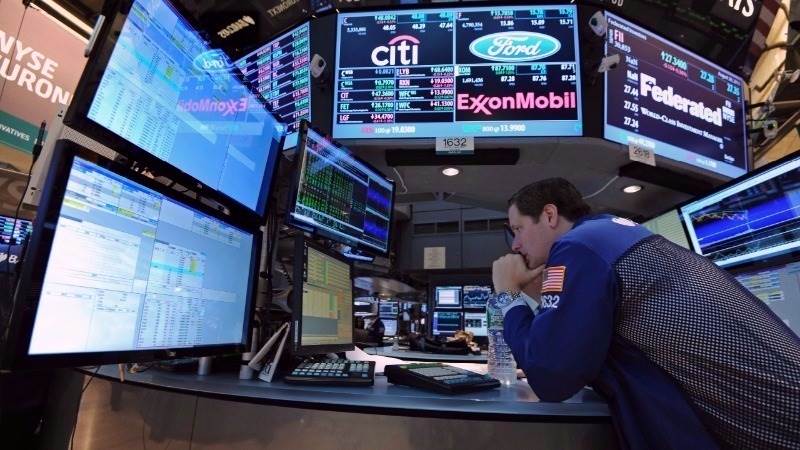 Technology stocks moved deeper to negative territory on Wednesday ahead of the closing bell while the dollar index was 0.53% in the green at 9:23 p.m. CET, slightly off session highs. However, the United States currency jumped further against the yen, trading for 114.3455 or 1.71% up, after strengthening to 114.5385, a level unseen since the beginning of March.
The Nasdaq 100 dipped 1.13% to 4817.549 points at 9:08 p.m. CET. Vertex and Dentsply Sirona were the worst performers, losing 4.07% and 3.84%, respectively. Facebook trailed the index, losing 2.04%, while eBay shed 2.03%.
At the same time, other two major stock gauges lost pace. The Dow retreated from an all-time high, trading 0.15% in the green at 19,148.41 points. Goldman Sachs and DuPont kept it above the neutral level, with gains of 3.66% and 2.56%, respectively. Visa dropped 2.15% and Verizon followed at the bottom of the list, with 1.8% in negative territory. The S&P 500 ticked 0.12% to the red, to 2,201.68 points, despite a broad rally in the energy sector. Coty's class A shares fell 4.6%, leading the losing camp.