UK retail sales down 0.3% in January
Press Releases | Economy
2/17/2017, 10:31 AM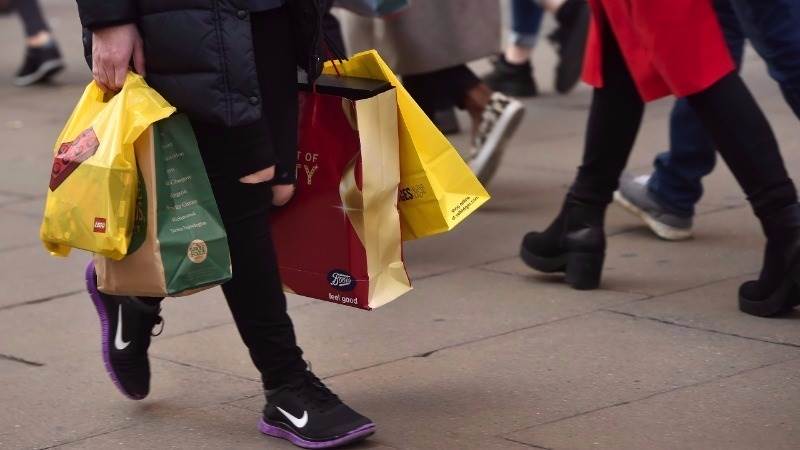 The volume of retail sales in the United Kingdom fell by 0.3% in January compared to previous month, the Office for National Statistics reported on Friday.
Annually, the volume of retail sales rose by 1.5% compared to January last year. The figure suggested that lowest growth in quantity bought in the retail industry since November 2013.
Average store prices including petrol station saw an increase of 1.9% year on year. The largest input came from petrol stations. Non-store retailing rose 10.1% from the same period last year but declined 7.2% month on month.