Unilever shares surge on Kraft Heinz merger offer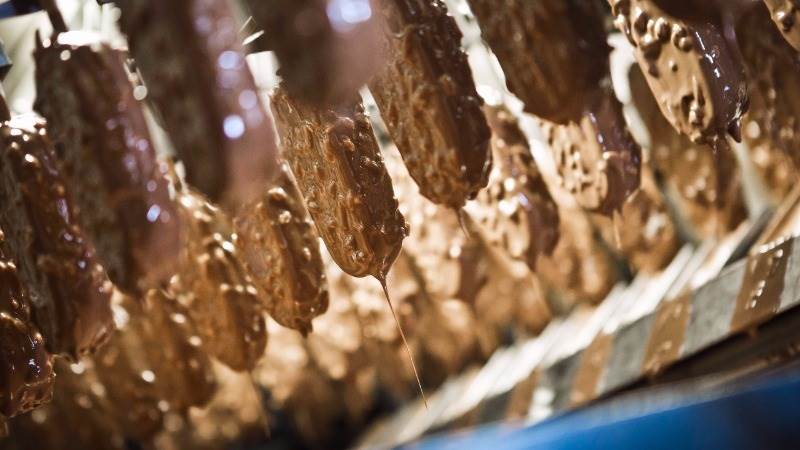 Unilever plc shares surged in the markets on Friday after The Kraft Heinz Company confirmed it made an official merger proposal to Unilever. Kraft Heinz believes the merger would create "a leading consumer goods company with a mission of long-term growth and sustainable living." The takeover bid is estimated at more than £100 billion.
In a statement, Kraft Heinz said that Unilever denied the initial proposal, but stressed that they are still hoping for negotiations to take place. The announcement pointed out: "There can be no certainty that any further formal proposal will be made to the Board of Unilever or that an offer will be made at all or as to the terms of any transaction."
At the London Domestic, Unilever shares jumped 11.16% at 1:13 pm CET.