US government bonds rise ahead of Presidents' Day
Markets
2/17/2017, 2:35 PM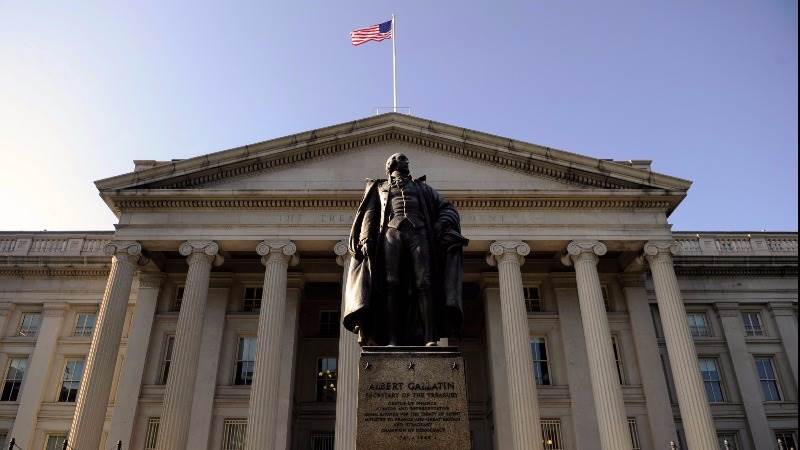 United States government bonds were higher on Friday ahead of the Presidents' Day break, as the reflation trade, which drove bond yields higher, takes a pause. Investors are also focusing on the upcoming release of the Conference Board Leading Economic Index for the US scheduled at 4pm CET.
Minutes from the European Central Bank's January meeting released yesterday revealed that Eurozone policymakers are not planning to remove monetary accommodation from the area any time soon, underlining the growing divergence in central bank policy between the US and Europe.
The yield on 10-year Treasuries fell to 2.4022% at 2:19 pm CET, while the yield on two-year debt declined to 1.182% at the same time. The yield on 30-year bonds eased to 3.0063%. In Europe, the yield on 10-year German Bunds dropped to 0.298% and the yield on British gilts of the same maturity plunged to 1.207%.