Trump considers 'military option' in Venezuela
Politics
8/12/2017, 12:58 AM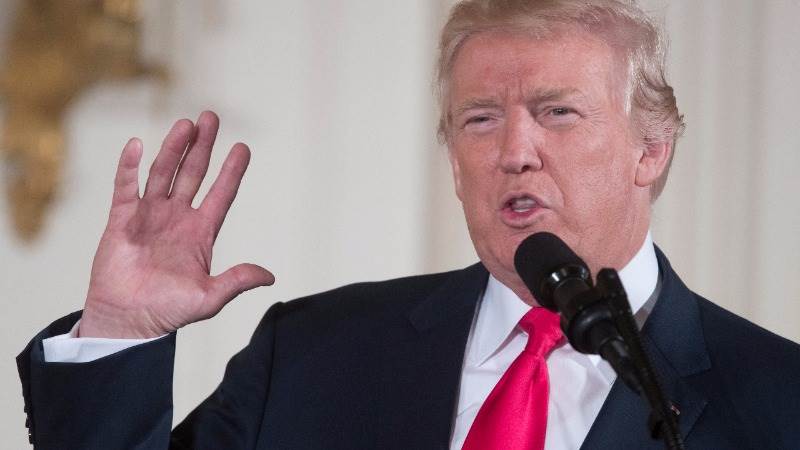 United States President Donald Trump said on Friday the US may consider a military intervention in Venezuela and claimed "the people are suffering and they're dying" under the current regime in the South American country.
"We have many options for Venezuela including a possible military option if necessary," Trump noted.
In July, the US Treasury Department imposed sanctions against Venezuela asserting its President Nicolas Maduro "is a dictator who disregards the will of the Venezuelan people." Washington accused Maduro of "violence, repression, and criminalization of demonstrations" and insisted the government in Caracas held an election for the National Constituent Assembly on July 30 with the intention to "usurp the constitutional role" of the parliament and "impose and authoritarian regime."