Report: Trump to cut off Obamacare subsidy payments
Politics
10/13/2017, 4:45 AM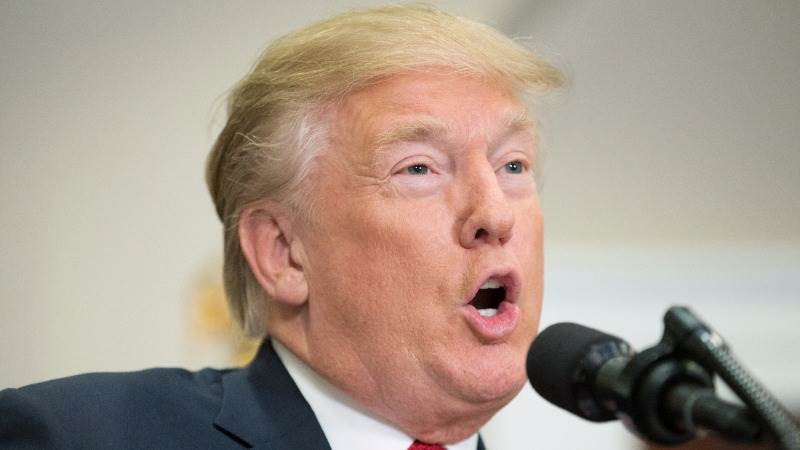 Few hours after he signed an executive order to scrap parts of Obamacare, US President Donald Trump plans to cut off critical subsidy payments to insurers selling Obamacare coverage, Politico reported citing two people familiar with the matter.
Trump signed an executive order earlier that instructs federal agencies to rewrite regulations and thus encourage the rise of cheap, loosely regulated health insurance plans that don't have to comply with certain Obamacare rules. That was seen as the first step in dismantling the Obamacare, and now with the decision to end payments worth an estimated $7 billion this year, it seems Trump is eager to accelerate the process after Republicans failed to repeal the bill on Capitol Hill.
The move will likely draw lawsuits and put pressure on Congress to allocate funding for the subsidies, Politico reported.