Oil prices increase on dollar
Market Reports | Business | Markets
10/18/2016, 3:00 PM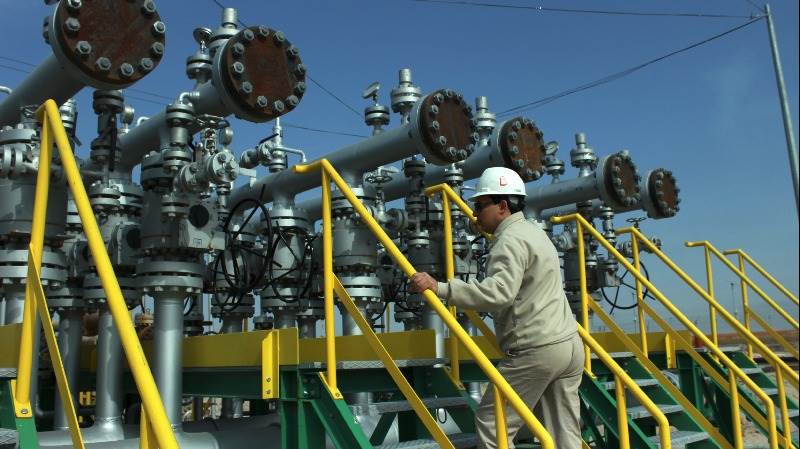 Decreases in the dollar helped crude oil prices rise in the markets on Tuesday as the likelihood of an increase of interest rates in the U.S. remains high. The move was also supported by the news that Saudi Arabia's oil exports declined in August to 7.305 million barrel per day compared to 7.622 million barrels per day in July.
West Texas Intermediate for November gained 0.76% to go for $50.33 per barrel at 2:36 p.m. CET. December futures of the international benchmark Brent were up 0.66% at $51.88 per barre; at 2:44 p.m. CET.
The dollar index was flat, 0.04% in the red at 97.84 points, after hitting a low of 97.61 earlier in the session.
The American Petroleum Institute is due to announce its weekly crude oil stock.