Saudi Arabia raises $17.5bn in bond sale
Economy | Markets
10/19/2016, 2:56 PM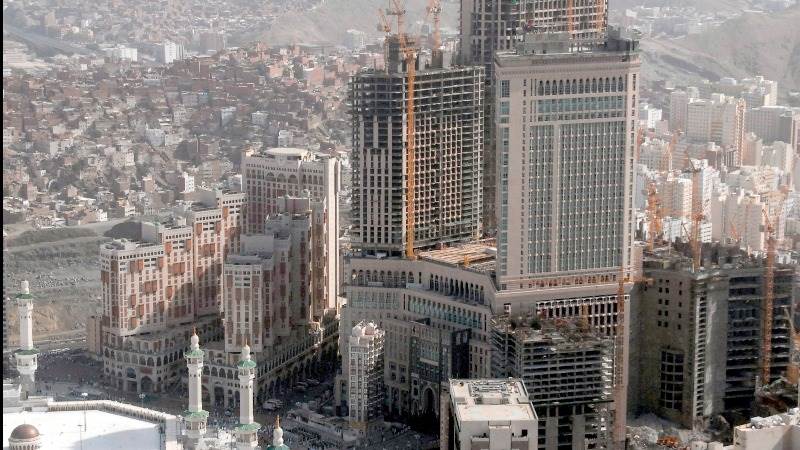 The kingdom of Saudi Arabia has raised up to $17.5 billion in its first international bond sale on Wednesday, making this the largest such offering by an emerging market in history.
According to early indications, investors placed orders of roughly $67 billion for the issuance, the Financial Times said, which enabled the kingdom to increase the size of the offering from planned $10-$15 billion sale. The debut issue will consist of three maturities of five, 10 and 30 years, with respective yields of around 2.63%, 3.44% and 4.64%, which corresponds to prices that are much lower compared to the initial guidance. The underwriters leading the deal include Citi, HSBC and JPMorgan, along with the Bank of China, BNP Paribas, Deutsche Bank, Goldman Sachs and Morgan Stanley.
Today's move comes in an attempt to reduce the dependence of the Saudi Arabian economy on oil revenues and to cover part of its budget deficit in the wake of lower crude prices.