Shooter injures three in Malmo, Sweden
War / Terrorism
8/13/2017, 9:44 AM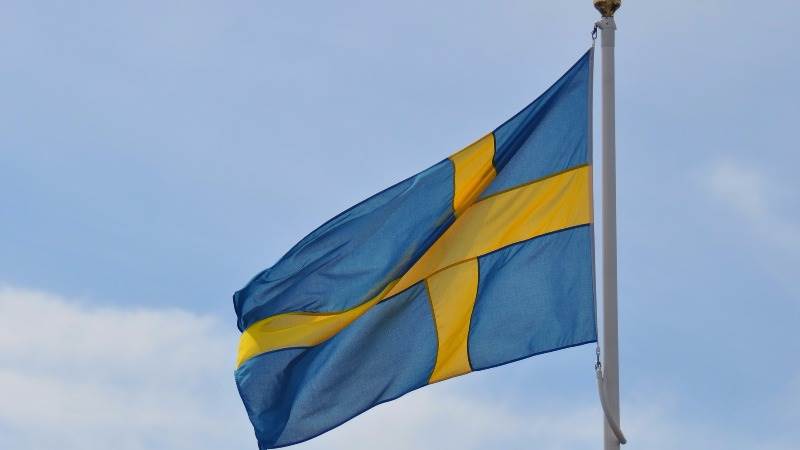 A shooter injured at least three people in Malmo, Sweden on Sunday morning. Two of the wounded persons have life threatening injuries, media reported. The attack occurred at an event attended by 70 people in building on Ystadvagen Street.
The police are currently searching for the attacker who managed to escape, talking to witnesses and checking CCTV cameras. The area where the shooting took place is locked down.
According to some eyewitnesses, before firing shots, the perpetrator shouted: "Who struck my brother?"