Stock futures for Europe point south before open
Market Reports | Markets
12/2/2016, 8:26 AM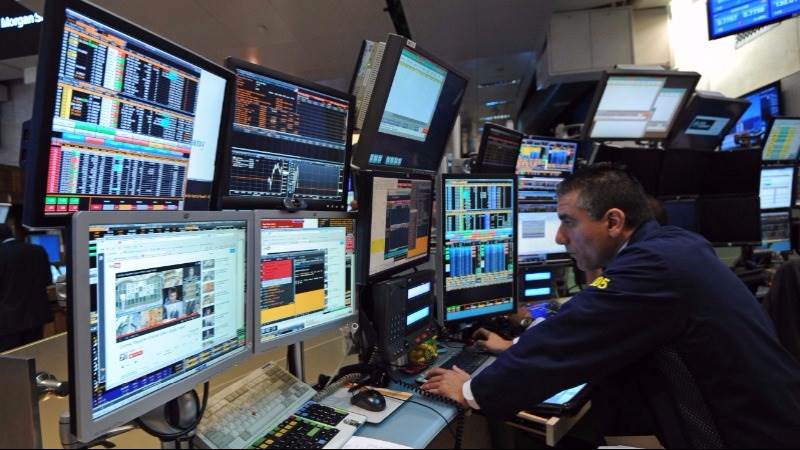 Sterling continued its rise on Friday, against the backdrop of a statement by David Davis, the British secretary of state for exiting the European Union, that the government may be willing to continue to pay into the bloc's budget even after Brexit in return for access to the single market. A stronger pound weighs on internationally oriented companies listed in London and traders' bets implied a softer start of trading. 
The country's currency strengthened 0.38% relative to the greenback, 0.4% against the franc and 0.21% versus the euro at 8:23 a.m. CET. At the same time, the joint currency was up 0.17% compared to the dollar and 0.19% in the green versus the Swiss franc.
The FTSE 100 was seen opening 0.57% in negative territory. The DAX was expected to head 0.37% lower and the CAC 40 was set to drop 0.65%, continuing yesterday's downbeat sentiment. The Euro Stoxx 50 was looking at a start 0.5% in the red. Gold added 0.33% to change hands for $1,174.51 per ounce and silver increased 0.34% to $16.57 for one ounce. Platinum was 0.44% up at $918.5 and palladium rose 0.4% to $756.5 per troy ounce.