Trump calls Pakistan PM a 'terrific guy'
Politics
12/1/2016, 6:11 AM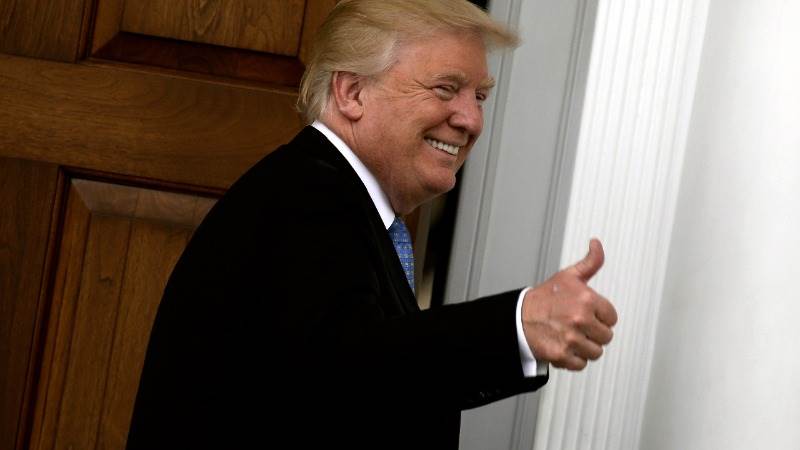 Pakistan prime minister Nawaz Sharif congratulated U.S. president-elect Donald Trump on his victory in the U.S. elections on Thursday, and Trump said to Sharif he was a "terrific guy," the prime minister's office said.
"President Trump said Prime Minister Nawaz Sharif you have a very good reputation. You are a terrific guy. You are doing amazing work which is visible in every way," Sharif's cabinet said.
The future head of the U.S. offered to help Pakistan solve its problems by saying: "I am ready and willing to play any role that you want me to play to address and find solutions to the outstanding problems. It will be an honor and I will personally do it."
Trump's staff said the two leaders had a "productive conversation." They added that Trump "is looking forward to a lasting and strong personal relationship" with Sharif.