Trump retweets Fox News on 'vilification' of president
Politics
6/20/2017, 3:42 AM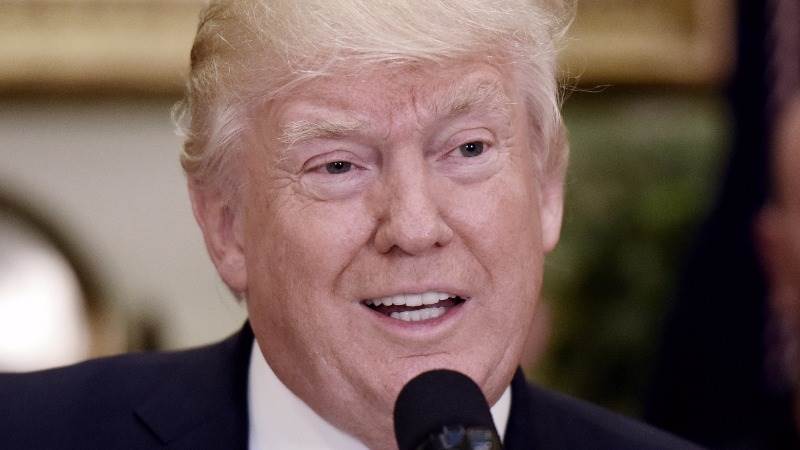 Trump retweeted a post from Joe Gooding, a blogger who said that the current situation in America is an assault on the county's people, as well as its leader.
Gooding said: "What's happening in our country isn't just an assault on our @POTUS @realDonaldTrump it's an assault on the American people. #WattersWorld"
He was referencing Watters'World, a Fox News show that featured a story with the headline, "Vilification of a president."