Trump tweets CNN still does polls despite inaccuracy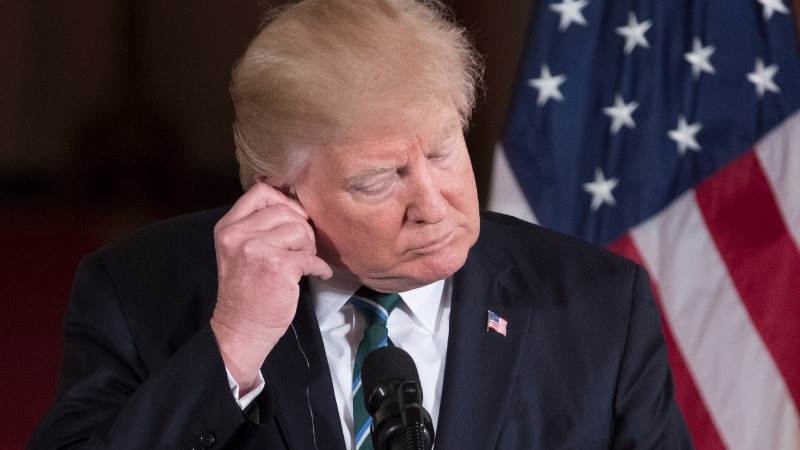 United States President Donald Trump tweeted on Monday: "Just heard Fake News CNN is doing polls again despite the fact that their election polls were a WAY OFF disaster. Much higher ratings at Fox"
On Friday, CNN released a poll showed that 90% of the respondents claimed they would favor a bill which let illegal immigrants, who have been in the country for several years and have a job, stay in the US rather than deporting them. 
A Gallup poll published earlier today revealed Trump's approval ratings dropped to 37% and that 58% of the participants said they disapproved of his performance since he has entered the White House.
Meanwhile, the latest Fox News poll showed that the president's approval rating stands at 48% overall. When only Republicans are taken into account, as many as 87% approve of the president.