Trump wants to lower drug costs with competitive bidding
Politics
3/21/2017, 1:51 AM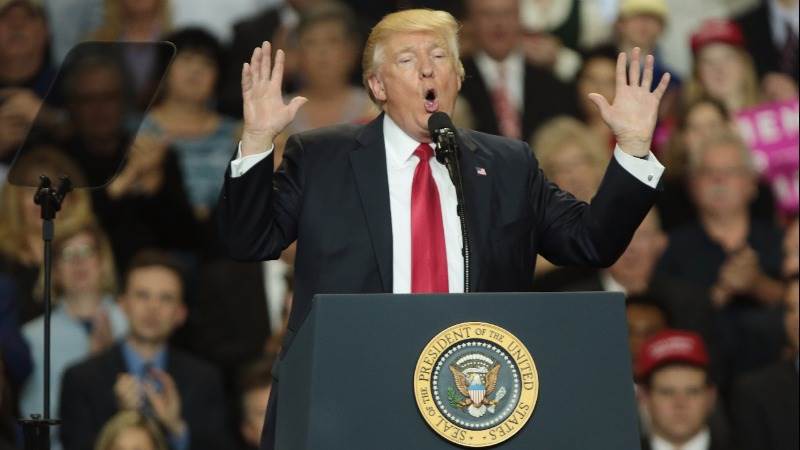 US President Donald Trump said during his speech in Louisville, Kentucky on Tuesday that he wanted to add a provision to the Republican healthcare bill that would lower prescription drug costs through competitive bidding.
"We're going to have a great competitive bidding process. Medicine prices will be coming way down," Trump told the gathered supporters. "We're trying to add it to this bill and if we can't, we'll have it right after," he added.
The Republican healthcare plan that would repeal and replace Obamacare is due to be voted on in the House of Representatives on Thursday.